The Mount Horeb Area School District believes that all students have talents and/or gifts. However, some students possess remarkable ability and are capable of high levels of performance in one or more of the following areas of identification:
Intellectual
Academic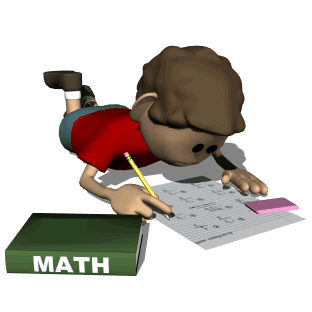 Leadership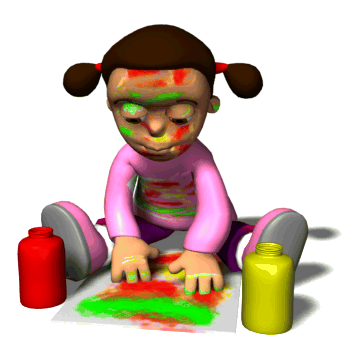 Artis
tic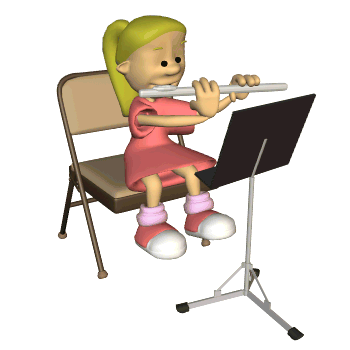 Creative
The school district has implemented programming that can identify, develop, nurture, and challenge students who possess these exceptional gifts and talents. All of the TAG programming differs in design, intensity, and duration according to each student's individual needs. The
needs of many students will be met through classroom differentiation or, when appropriate, a Differentiated Educational Plan (DEP) will be designed to provide appropriate challenges.